Because of the recent announce of Space for life that the opening of the Biodôme is delayed to spring 2020, the entire program of Les Amis du Biodôme will be review. A new program will be available soon. 
Please take note that the activities are only offered in french.
Activities are offer exclusively to our members! To become a member…
Registration is only allowed on line, see details below for each activity.
Activities: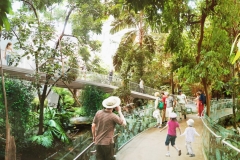 VIP Acces
Date to be determined
week before opening to the general public, the Friends of the Biodôme** are invited to take an exclusive tour of the Biodôme! Enjoy this VIP experience where you will get a sneak peek at everything that …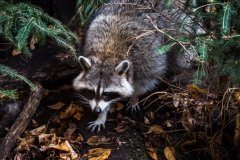 The Great Homecoming
Date to be determined
The Friends of the Biodôme will step into the limelight for the extraordinary get-together surrounding the reopening of our establishment! Play an active role in this festive event. The Biodôme animals will be embarking on their …
Past Activities :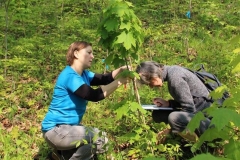 Planting for Biodiversity
September 8th, 2019 at 13:30
Buckthorn, a plant introduced to Québec for its ornamental qualities, is an invasive species in many wooded areas. It interferes with the growth of native plants and limits biodiversity in the areas it affects. In the …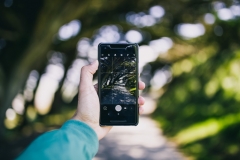 Test Mission!
February 8th 2020 from 9am to 3pm
As soon as it reopens, a new mobile application will be available to all visitors who wish to enhance their experience at the Biodôme. The Friends of the Biodôme are invited to test this new application …