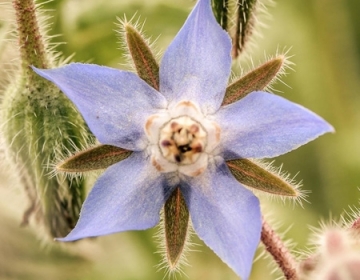 Adopt a Tree Square!
12 April 2021
Adopt a Tree Square! ???? This year, the Friends of the Montréal Biodôme have decided to join forces with the Mercier-Hochelaga-Maisonneuve eco-neighbourhood (éco-quartier) for its tree square adoption project!  Did you
Lire suite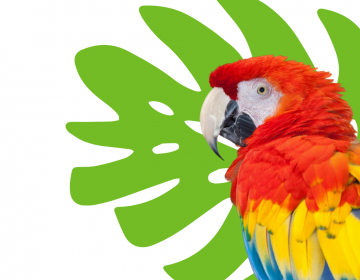 Cans for Corridors
20 October 2020
Cans for Corridors is a project started by the Instituto de Pesquisas Ecológicas or IPÊ (Ecological Research Institute), a conservation organization in Brazil that promotes the conservation of Brazilian biodiversity.
Lire suite
Welcome to our new administrators!
29 September 2020
Last Sunday, the Friends of the Biodôme held their annual general meeting on-line. Thank you for attending! We would like to take this opportunity to warmly welcome the new members
Lire suite