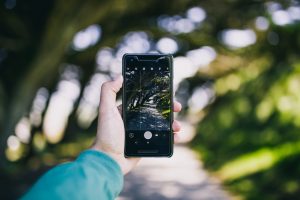 Test Mission!
February 8th 2020 from 9am to 3pm
As soon as it reopens, a new mobile application will be available to all visitors who wish to enhance their experience at the Biodôme. The Friends of the Biodôme are invited to test this new application for the first time! Your comments will be invaluable. On the menu, access to the Érablière des Laurentides before everyone else and the chance to discover this new product exclusively.
Mandatory age: 9 years and older *
Duration: 1 hour
Registration from January 31, 2020, 9:30 a.m.
Location: Biodôme
* Children 8 and under cannot access the Biodôme site for security reasons
Please note: for each hour, one adult and one child seat only are available. Two adults cannot therefore register at the same time.
(Reservation forms are in french only)
Hours
Monday to sunday : 9 am to 6 pm
Our Address
The Friends of the Biodôme
4777, avenue Pierre-de Coubertin
Montreal (Quebec) H1V 1B3
Tel : 514 868-3098