Test Mission!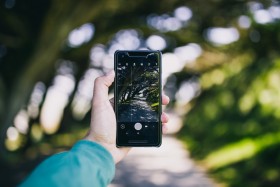 Date to be determined 
When the Biodôme reopens, a mobile app will be available to all visitors who wish to enhance their Biodôme experience. Friends of the Biodôme will be invited to test this new application first! Your feedback will be very valuable to us. Enjoy access to ecosystems right at your fingertips before everyone else and the opportunity to discover this exclusive new tool.
Suggested age: 4 years +
This form is not yet available.